Arlene DiBenigno
Founder, President & CEO
Arlene has been a vital, trusted adviser on political campaigns, policy development, grassroots outreach, and ballot initiatives for more than two decades. She has conducted public outreach for three separate Florida governors and their administrations and has influenced presidential, gubernatorial, and congressional campaigns within Florida, Michigan, Puerto Rico, Texas, and Washington, D.C. Her work transcends beyond the political realm into non-profit, digital media, and traditional media landscapes, with a special talent for organizing and managing high-level events and corporate communications.

Throughout her career, Arlene has consistently witnessed women at a standstill: struggling to rise in the ranks of leadership in male-dominated industries; hesitant to accept prestigious roles, such as a governor-appointed seat on a board of directors; wary of their own ability to make a difference. As a result, Arlene's passion to help break down the barriers to success for women blossomed. By founding the Women's Conference of Florida, she hopes to inspire and encourage women across the state to unabashedly reach their true potential.
Sandy Murman
State Chair
Sandra Murman was elected as Hillsborough County Commissioner in 2010, and was re-elected without opposition in June 2012. In 2014, Commissioner Murman was elected by her fellow commissioners to serve as Chairman of the BOCC. She served as Vice Chairman from 2011-2013. Prior to joining the County Commission, Murman completed eight years as a member of the Florida House of Representatives from 1996-2004. Representative Murman was the first Republican Woman to hold the position of Speaker Pro-Tempore in the Florida House of Representatives.
SOUTH FLORIDA CHAIR - pamela silva-conde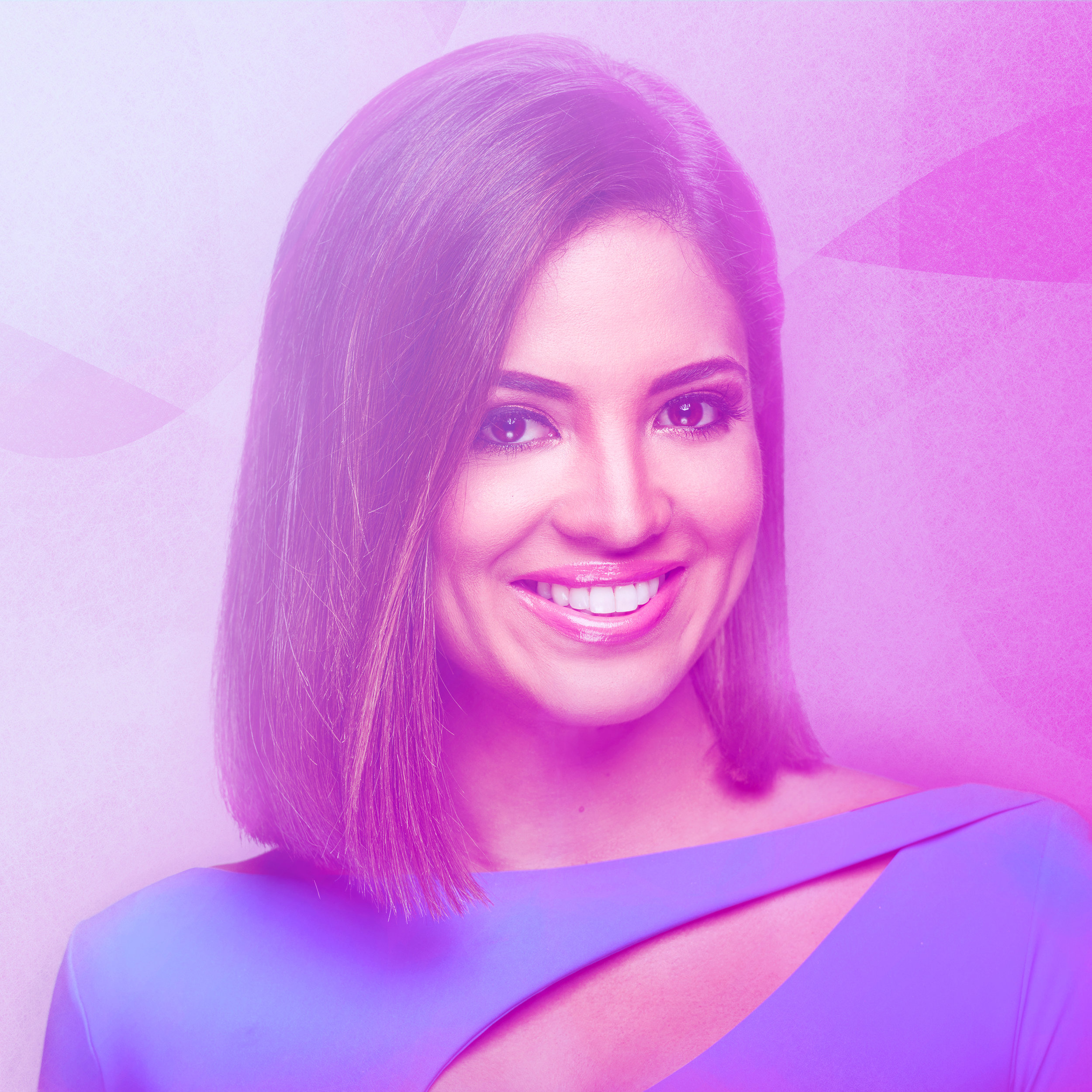 West florida chair - kathleen shanahan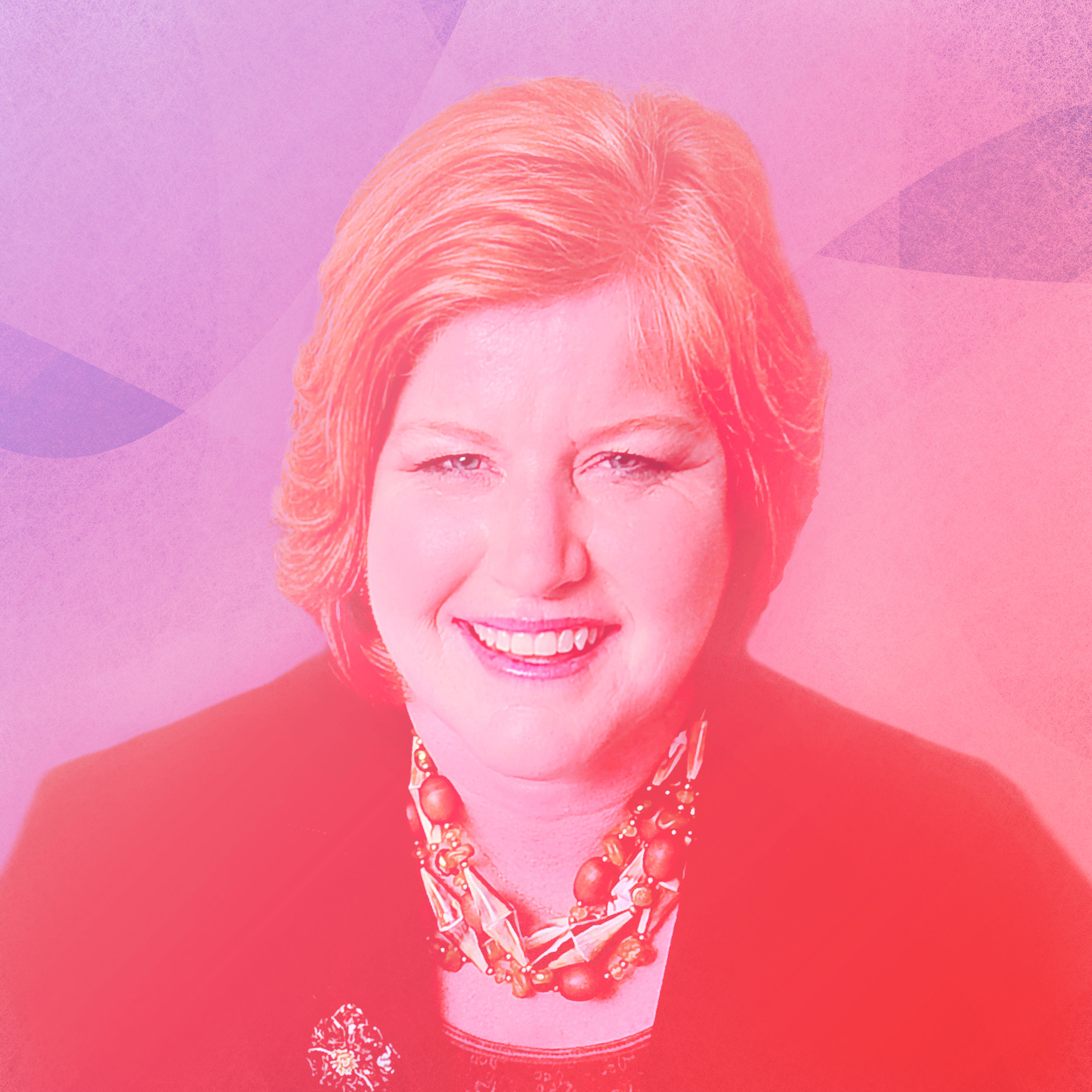 Central Florida Chair - JULIA JOHNSON
North florida chair - LINDA FIGG